Mother Agnès Mariam received the Femida Price in Russia two weeks ago. It is like the Russian Nobel Price for Peace. She obtained this award for her great efforts in the Syrian crisis. We as a community are very proud and thank the Lord Jesus. The Russian tv 1TV.RU came to make a report on her last week.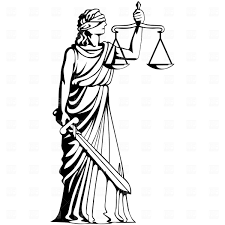 Femida is the Roman goddess of justice, depicted with a blindfold ( for its impartiality , objectivity ), scales and a sword. In fact, it has become a widely accepted symbol of justice. In Russia the Femida Price it is the equivalent of the Nobel Prize. This award was given until today exclusively to Russians who have worked especially for the defense of justice and human rights .
Mother Agnès Mariam was the first foreigner to receive this award. Halleluyah. The video below was filmed by Sister Carmel who was present with Mother Agnes in Russia.